If you stay up to date on modern technologies in pickleball paddle construction, you may have noticed a big jump in the number of paddles using foam injection. Whether you have noticed this trend or not, it is important to understand the technology to see how it can enhance your performance on the court, and how it may shape pickleball paddles moving forward.
Originally used in tennis racquets, foam injection is a great way for manufacturers to expand the sweet spot, control the weight, add stability, strengthen the edge, and even add power to a paddle, without having to drastically change the core or hitting surface.
Without getting too deep into the engineering side of things, foam is injected around the edges or into the honeycomb pattern of the core to produce the manufacturer's desired effect. Foam is a great material to fill this space because it doesn't add much extra weight unless the manufacturer wants it to. Foam is also able to offer impressive rebound to add power or expand the sweet spot from edge to edge, helping you better control mis-hits. When used exclusively around the edge, foam is also able to strengthen the edge of the paddle, protecting it against impacts with the court to boost longevity.
This may sound like foam can do it all, and it this point we think it may be able to, especially as it starts to be further developed and incorporated into paddle construction. In addition to the use of foam in USA Pickleball approved paddles, manufacturers have been experimenting with full foam cores and other uses of the material that will certainly help shape the future of pickleball paddles.
While foam injection may not yet be the first selling point of a paddle, it is a key technology development to look for if you are interested in playing with the newest and most progressive paddles on the market.
Check out some of the paddles that we carry at Pickleball Central that utilize this technology:
JOOLA Ben Johns Hyperion CFS 16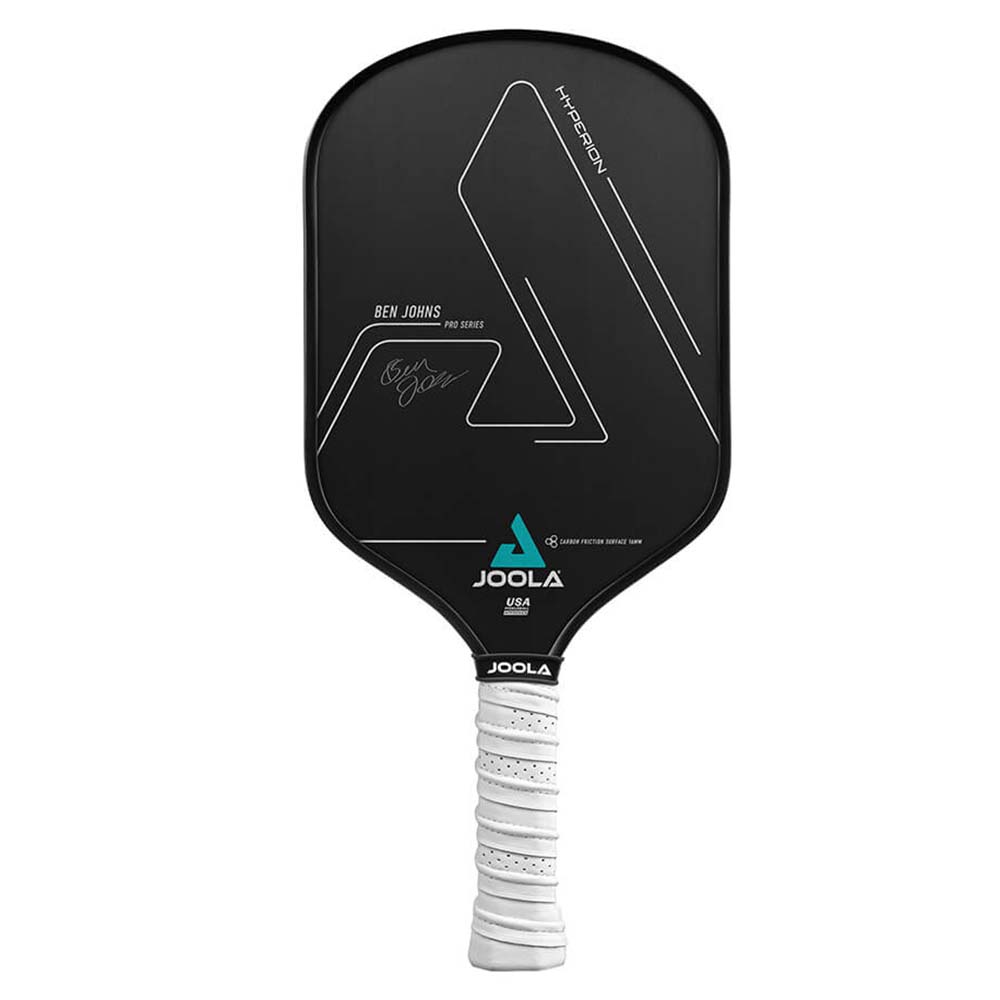 JOOLA Simone Jardim Hyperion CFS 16 Pickleball Paddle
JOOLA Solaire CFS 14 Composite Paddle
Babolat MNSTR Pickleball Paddle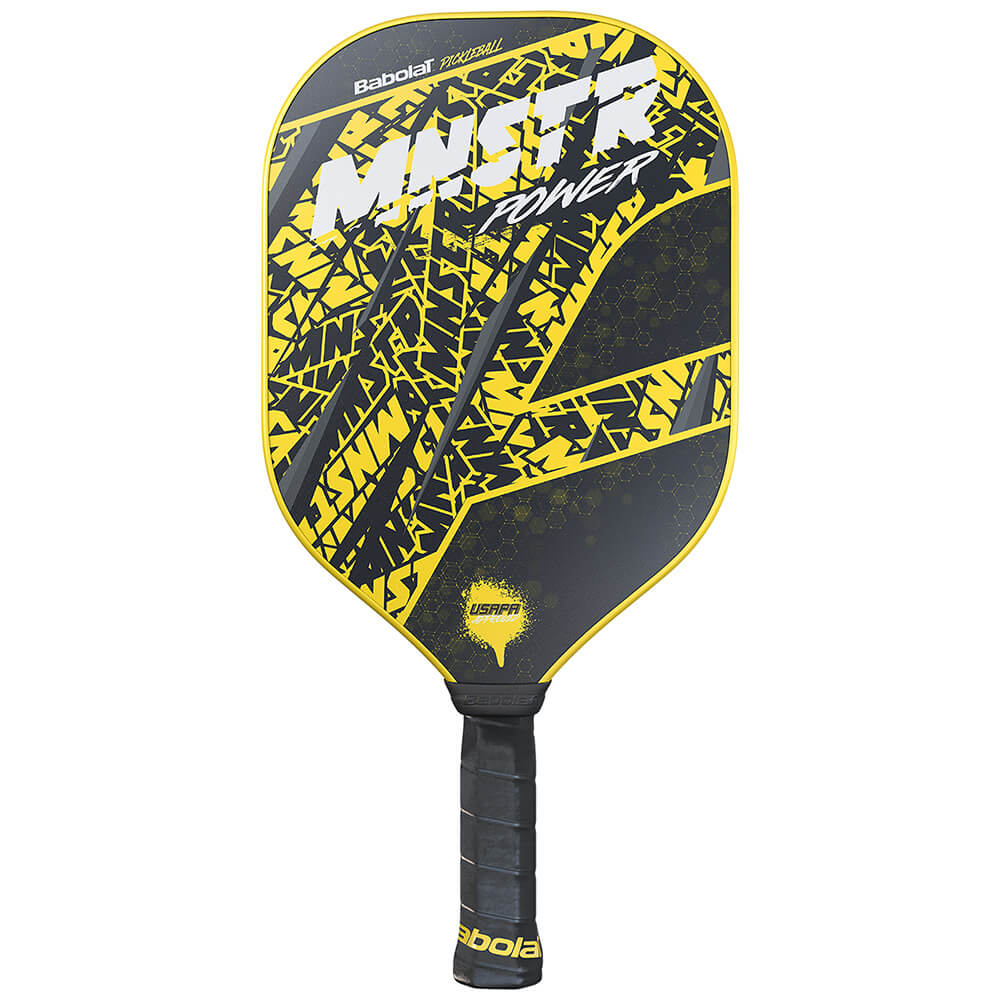 HEAD Extreme Tour 2023 Graphite Pickleball Paddle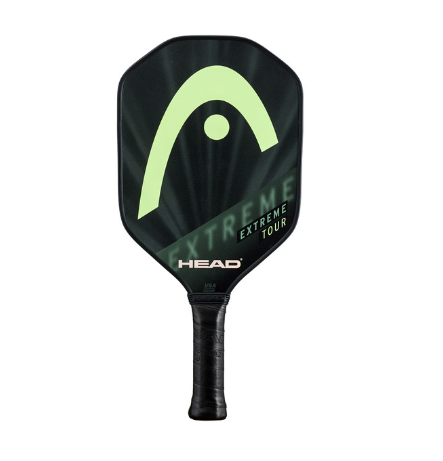 HEAD Extreme Tour LITE 2023 Graphite Pickleball Paddle
HEAD Extreme Tour MAX 2023 Graphite Pickleball Paddle