Pickleball shares many similarities with tennis and other court sports, not the least of which is a desire for style. Whether you are headed out with friends, watching pros play, or playing in a tournament yourself, style and function come into play. Many well known athletic brands have expanded their lines from tennis, golf or other sports to include pickleball apparel, and an increasing number of pickleball specific brands are offering fun and stylish apparel. The result is a healthy clothing industry prioritizing both style and performance through a distinct pickleball lens.
Sharing many characteristics with tennis and other athletic apparel, pickleball performance wear uses quick-drying and stretchy fabrics that are capable of pulling sweat off of your skin to keep you comfortable throughout a match. Most commonly featuring polyester, nylon, cotton, and spandex, or some combination of those fabrics, pickleball performance wear will keep you comfortable and focused whether you are playing indoors or out.
From a style standpoint the brands featured below vary greatly to reflect the diverse participants in the sport of pickleball. Many feature timeless court-styles like pleating and piping, while others feature a more laid back and modern look that is wearable both on and off the court. Uniquely, some brands take inspiration from table tennis and other niche paddle sports. Whatever your personal taste, there is sure to be a brand that appeals to your style and that can help you perform more consistently on the court.
Founded in Italy in 1911, FILA initially specialized in tennis clothing and footwear. They continue to offer tennis gear and thrive in the streetwear and casual sport clothing department. They now offer a specific pickleball line featuring both men's and women's footwear and apparel. Consisting of skirts, sweats, polos, and dresses, their apparel line is sure to offer something you will trust from the baseline to the kitchen.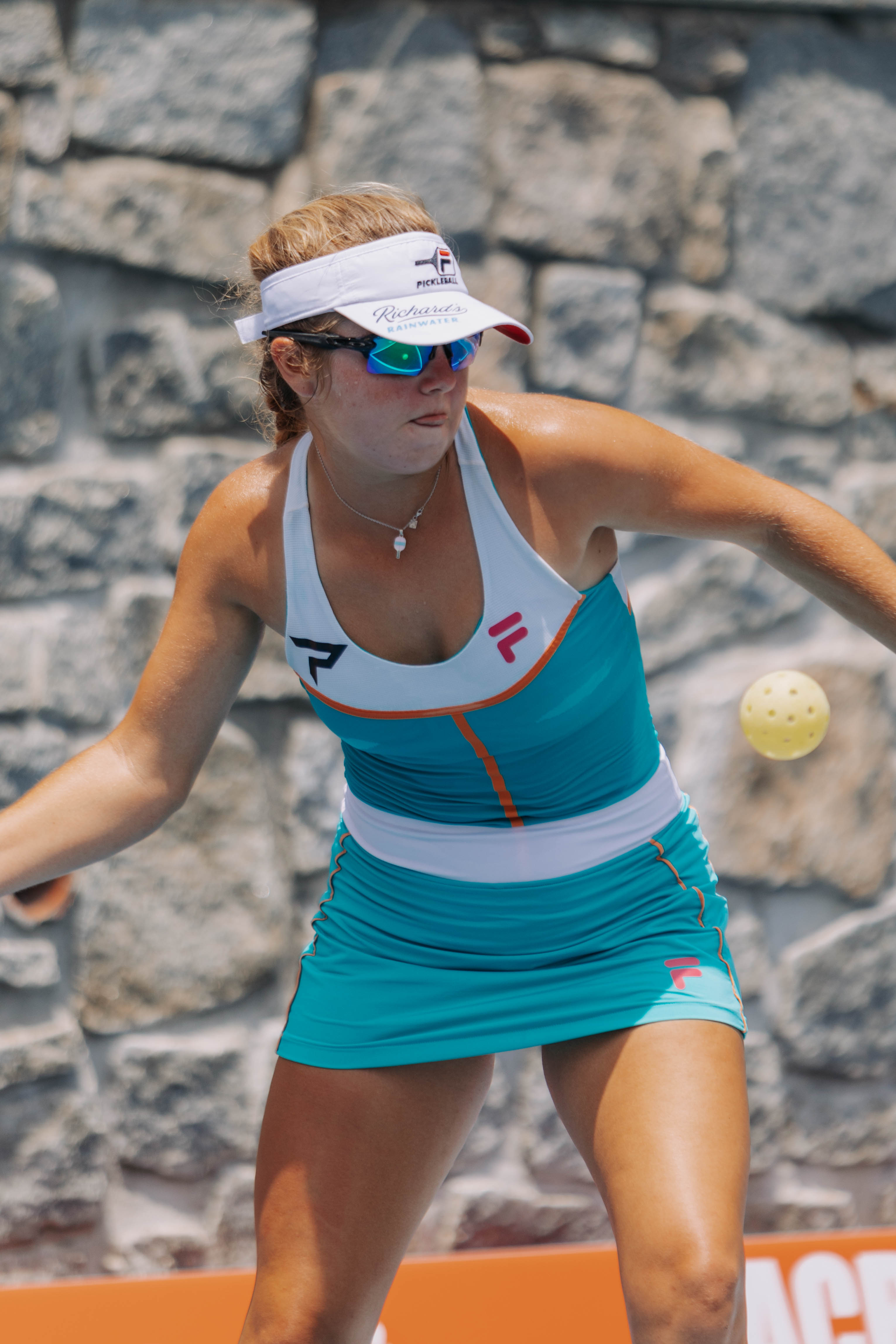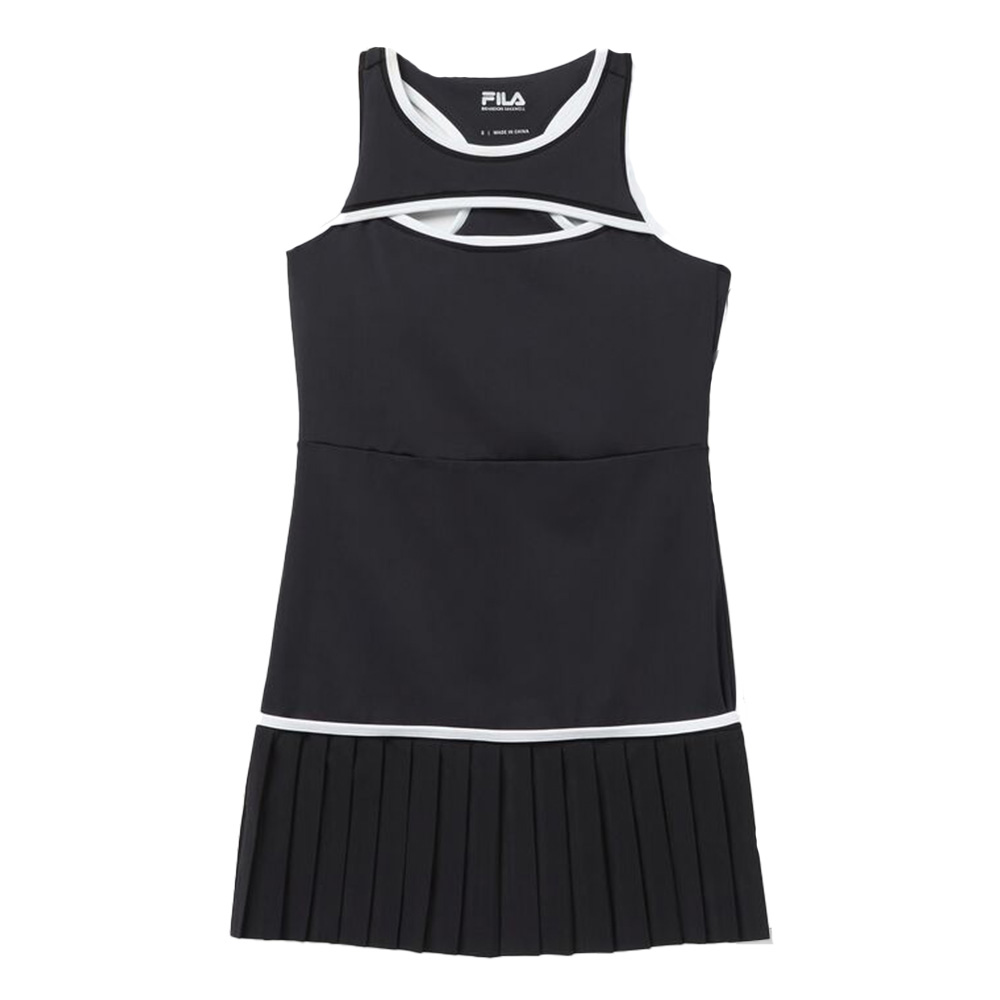 JOOLA got its start in Germany in 1954 when it became an independent brand developing the first table tennis tables. They soon branched into clothing and other table tennis equipment. In 2022 JOOLA burst onto the pickleball scene with an impressive line-up of paddles and their apparel line followed soon after. JOOLA's diverse pickleball line has clear ties to its roots in table tennis, evident by the all-over print patterns and classic polo designs. Recently released, the Ben Johns first signature apparel line offers a clean and accessible look that rounds out the line for wear both on and off the court. Keep your eyes peeled for more Joola Women's apparel coming in early 2023.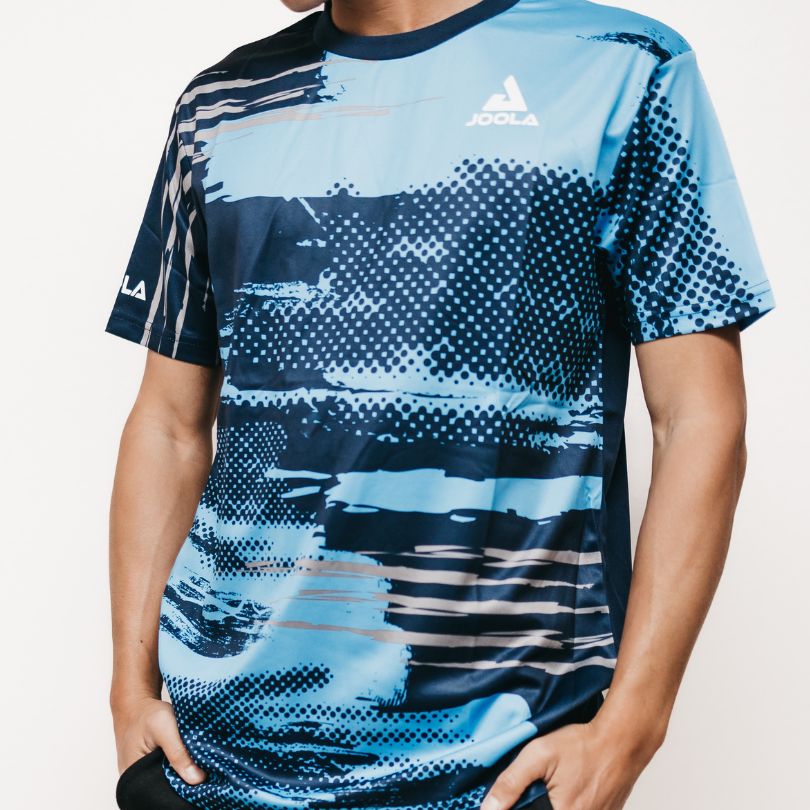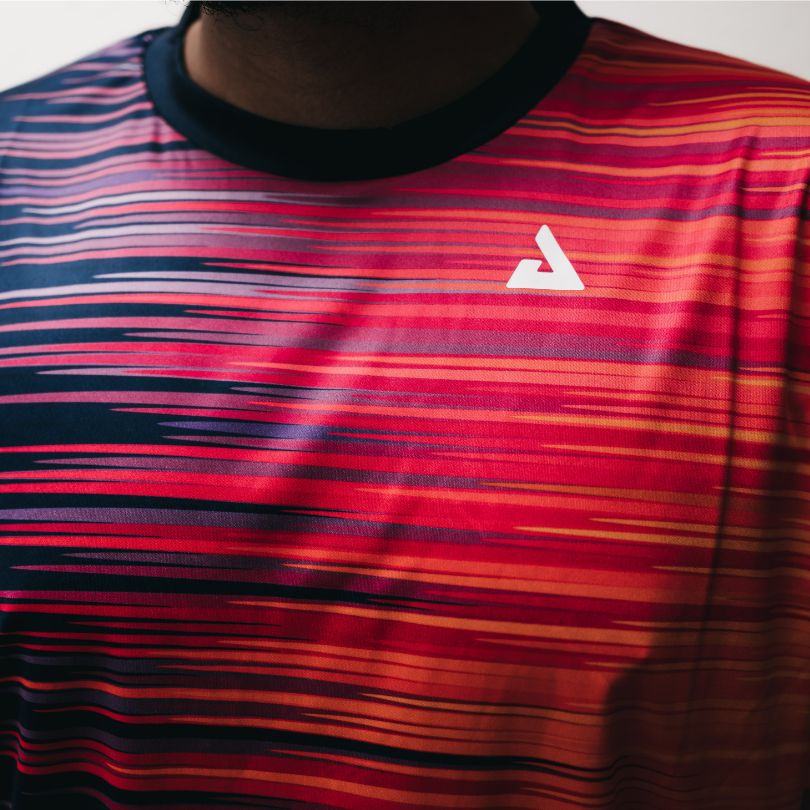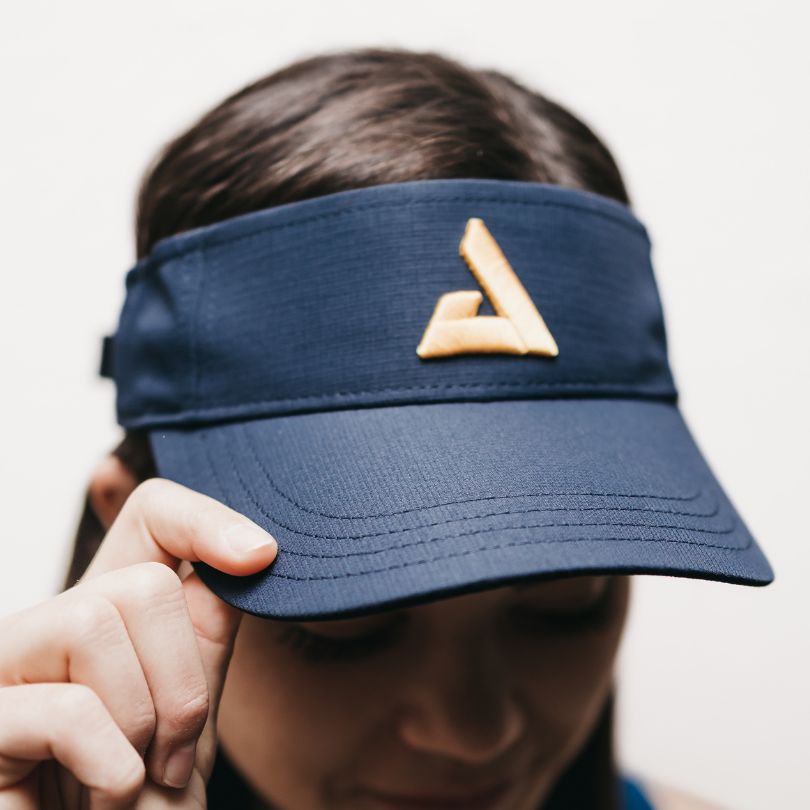 Selkirk Pickleball and Ava Lee by Selkirk
Started by the Barnes family, this father and two-son team set out to develop top-of-the-line pickleball paddles and they succeeded years ago in establishing one of pickleball's most trusted technology-forward paddle brands. Recently Selkirk introduced AvaLee, a new brand of stylish pickleball apparel and paddles designed by women, for women. This line uses modern fabrics, appealing colors, and stylish designs in their tops, hats, skirts and shorts to keep you comfortable and looking great on the court.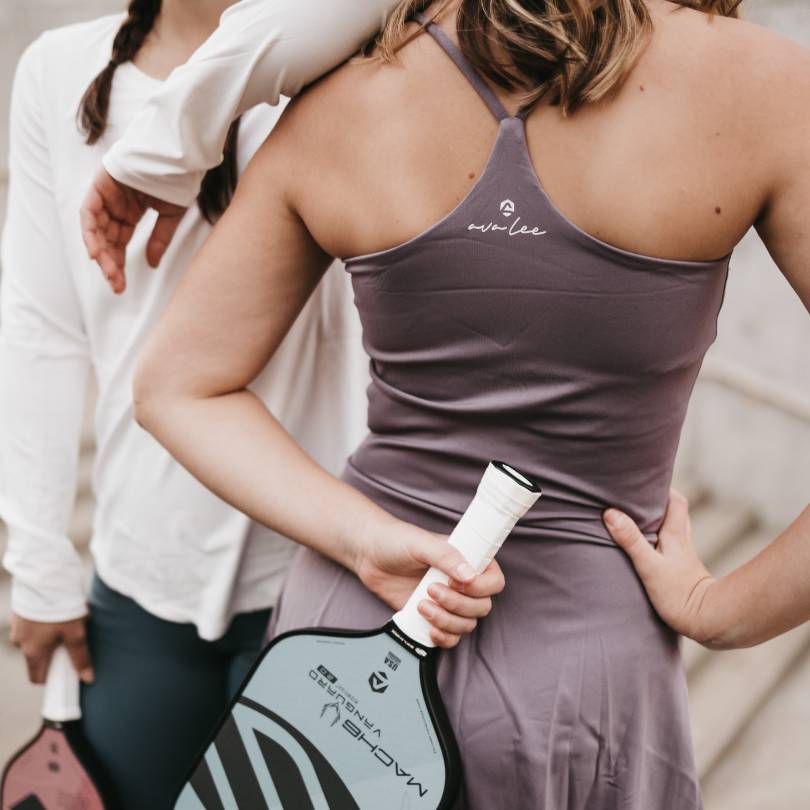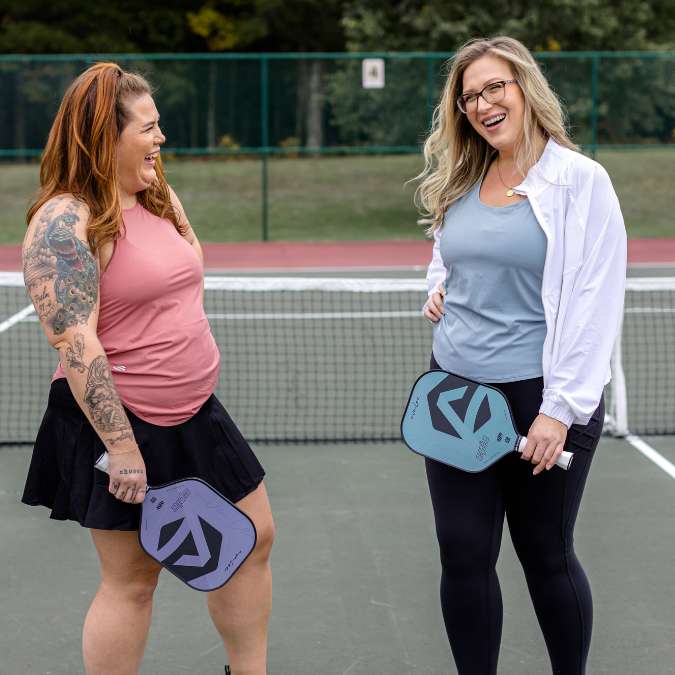 d.hudson got their start in San Francisco specializing in performance golf hats with unique under-brim designs. The success of these hats allowed them to quickly pivot into apparel and hats designed specifically for pickleball which they dubbed "Dancin Cactus". d.hudson's designs stand out thanks to their fun designs and bold prints. These designs can be found on unisex t-shirts and hats as well as performance shorts.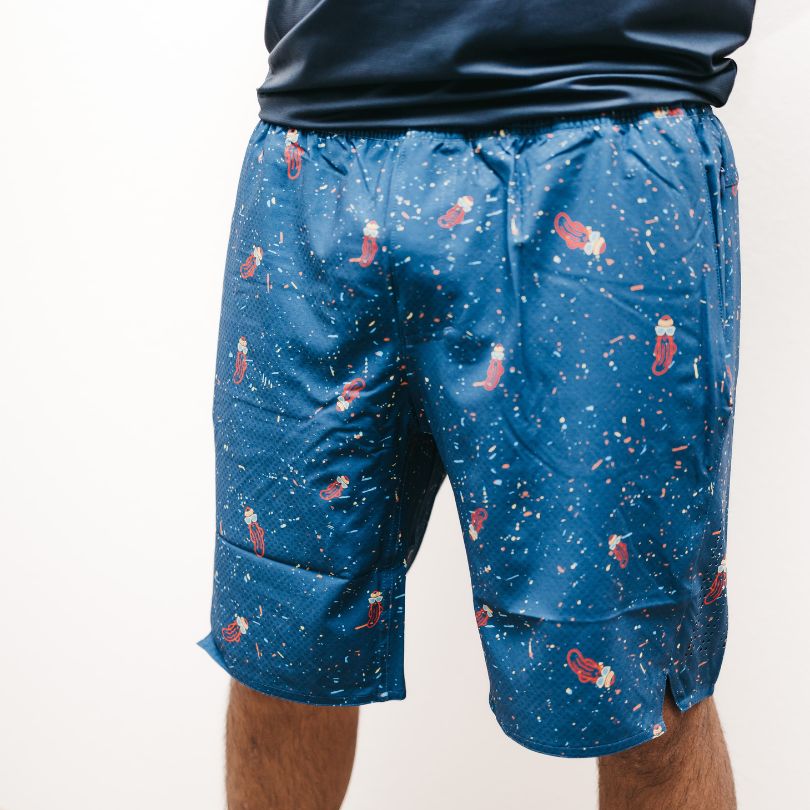 A major player in the apparel game, Original Penguin has adapted their ever-popular tennis line to also include pickleball apparel. Referred to as their "Racquet and Paddle" line, Penguin injects their identifiable preppy style into dresses, skirts, polos, and shorts to help you look the part when you head to your local courts. This timeless look is trusted by pro players like Matt Wright and is created using modern performance materials to ensure that you feel your best while you look your best.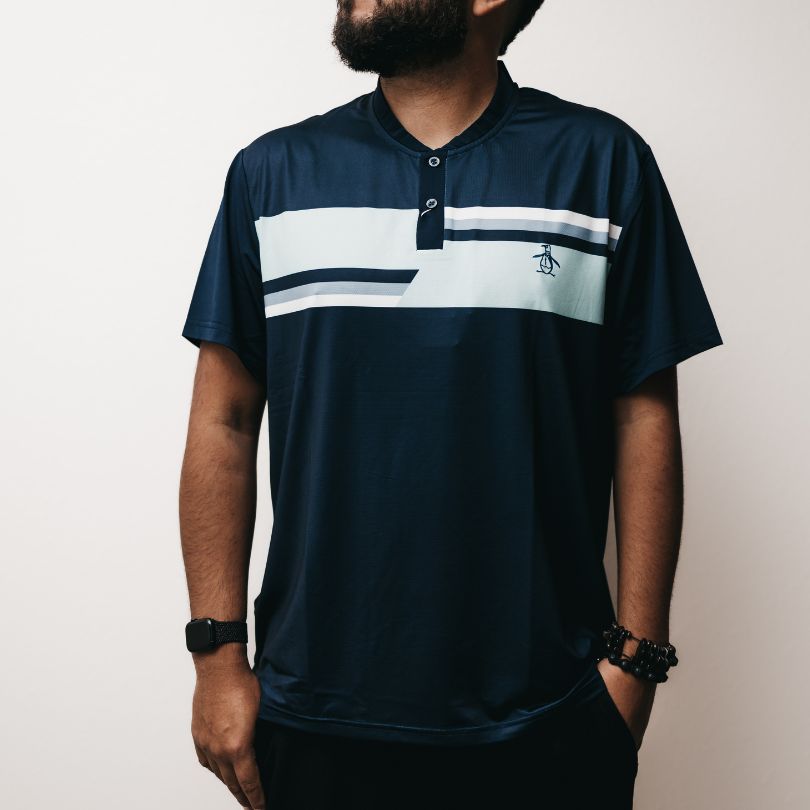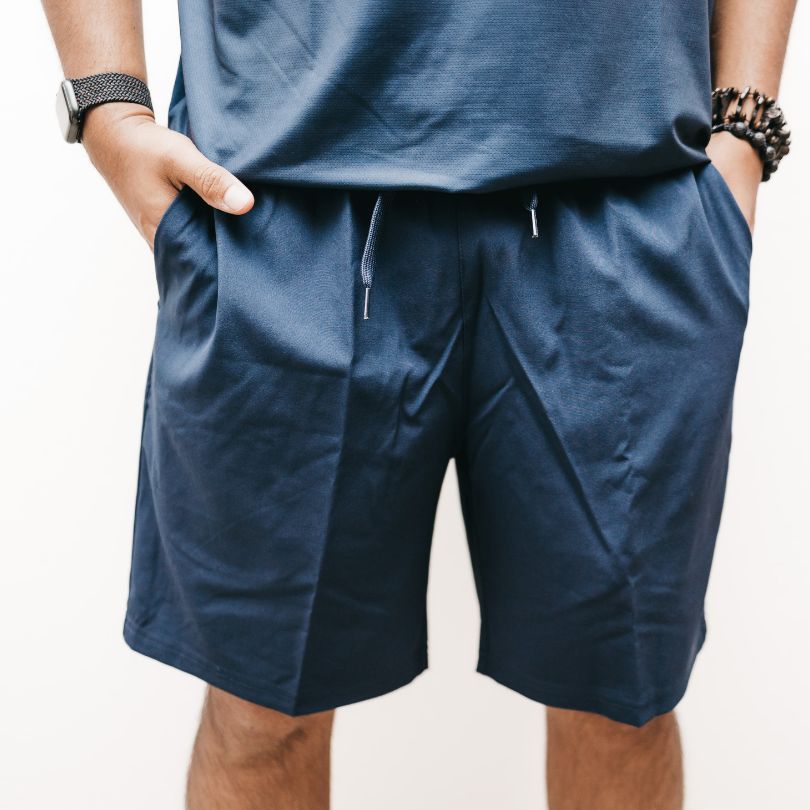 Long time equipment manufacturer Franklin has been involved in almost any sport or outdoor activity you can think of. They offer an inclusive line of pickleball paddles, bags, gloves, and apparel. The apparel line focuses on performance fabrics with simple graphics that you can trust from practice sessions to major tournaments.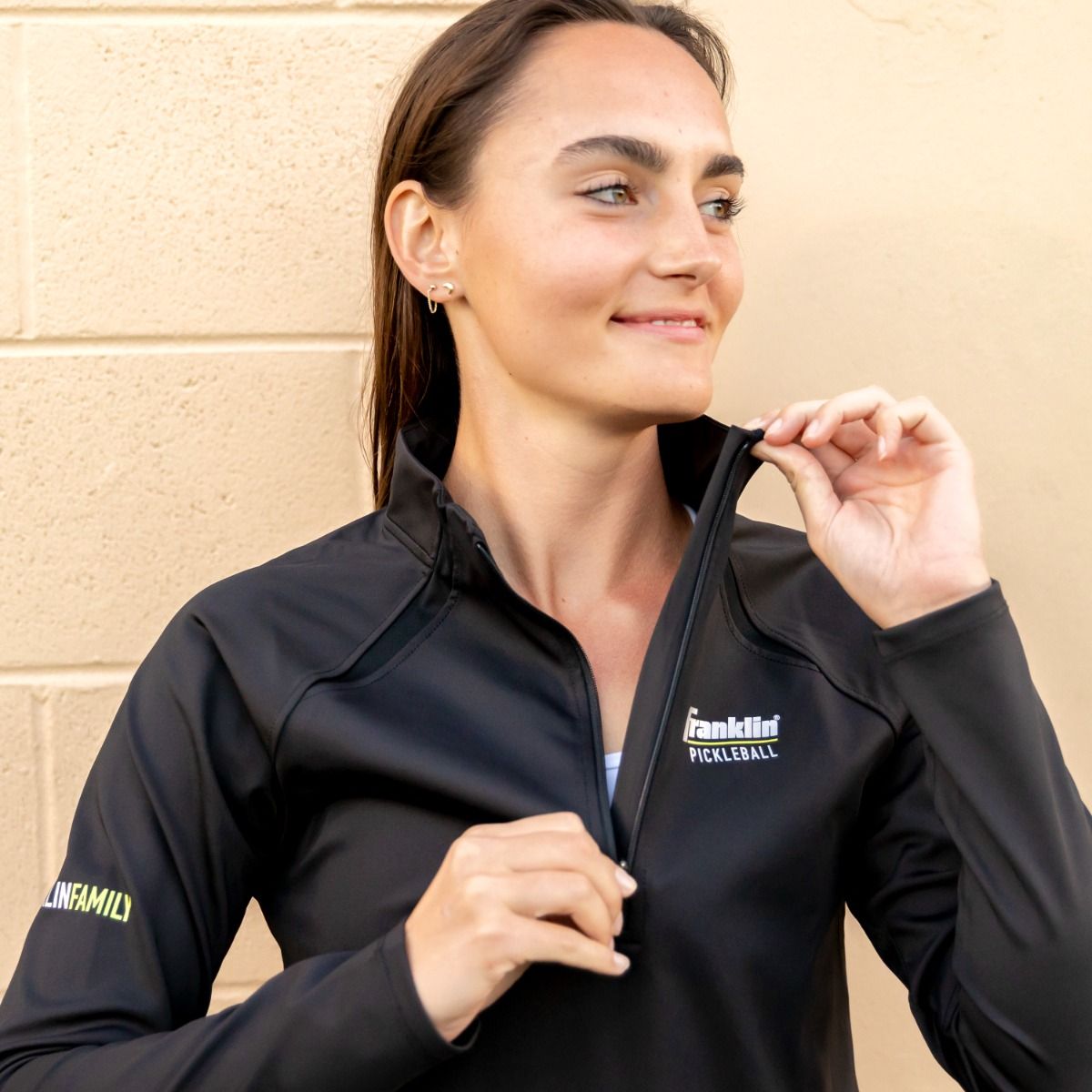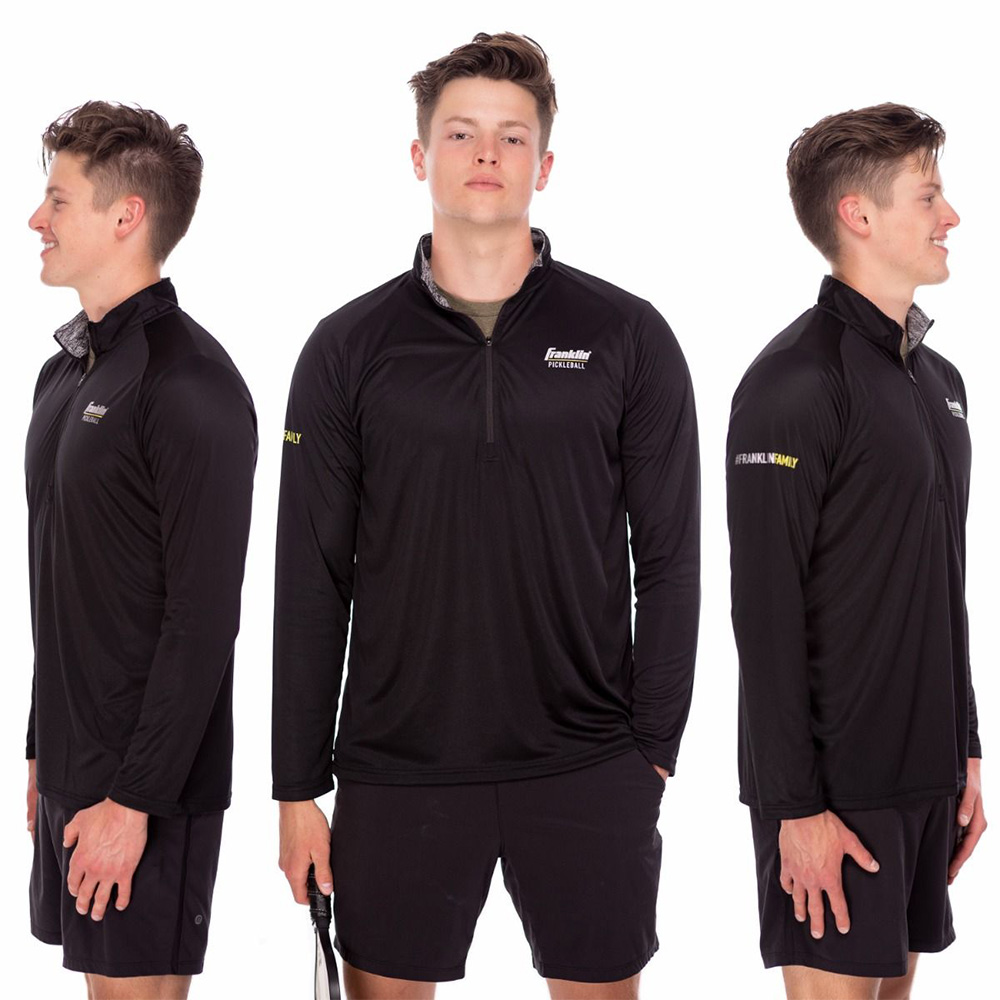 Redvanly is a family brand whose roots trace back to the game of golf. They made their name by challenging the timeless silhouettes found on the golf course with modern cuts, fits, and fabric. This soon grew to other individual sports like tennis and pickleball. Their line features crispy polos, clean sweatshirts, and sweat-ready athletic shorts, all of which slip effortlessly into the modern day pickleball players wardrobe.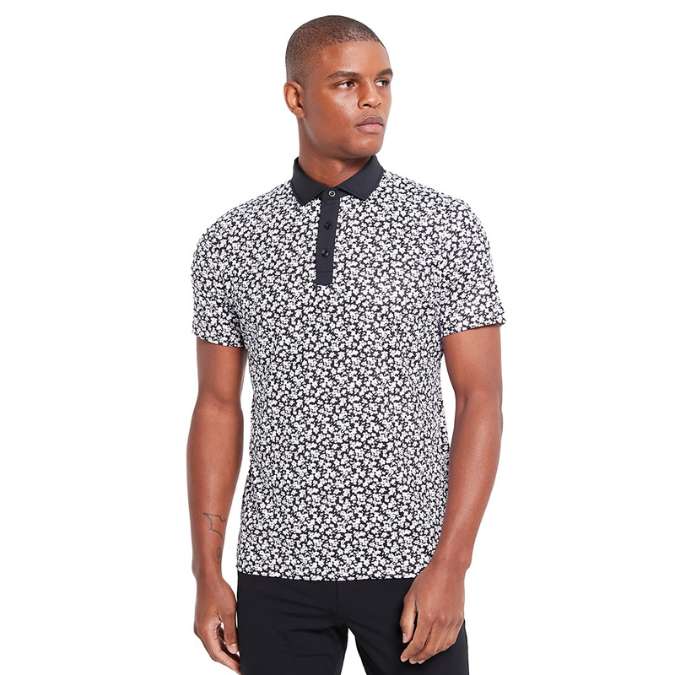 Varsity Pickleball outfits lovers of pickleball both on and off of the court. Their clothing line uses a classic Americana collegiate style and other fun designs to help you show your love for the game whether you are playing against friends or spending a day on the town.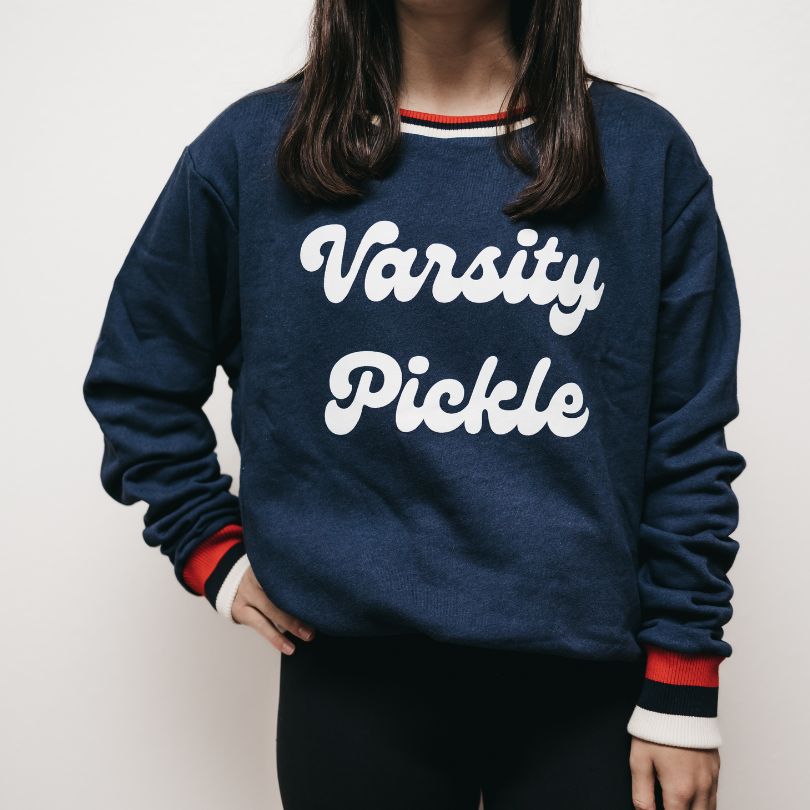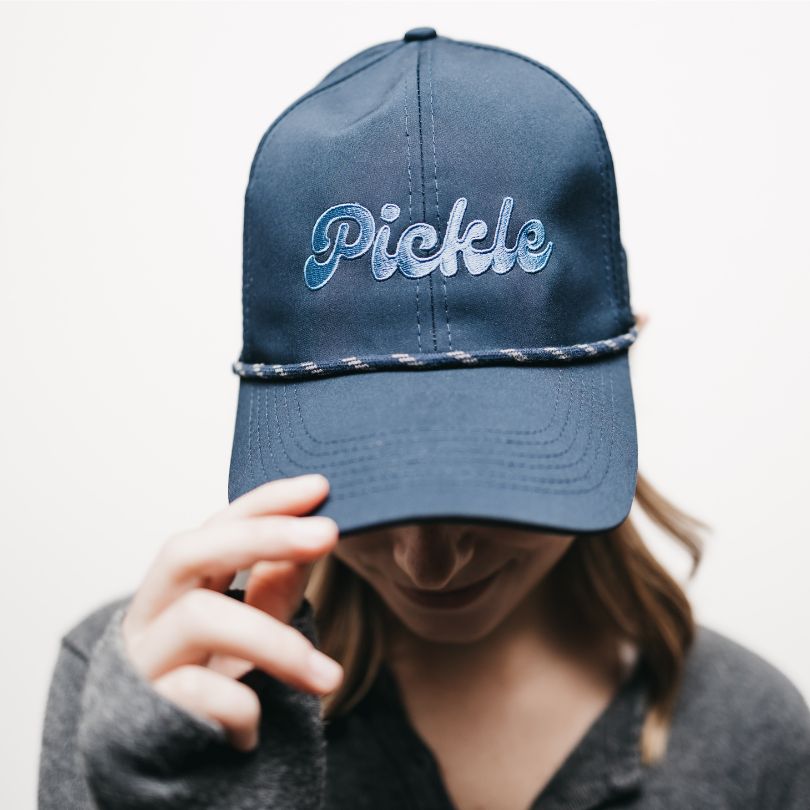 Started in 2017, Pickleball Bella is a women-owned and operated brand that makes fun high-performance skirts and shirts adorned by flashy pickleball-inspired patterns. Designed specifically for pickleball players, these skirts boast moisture-wicking liners and pockets designed to hold balls so that your game never experiences a lull while you express your love for the game.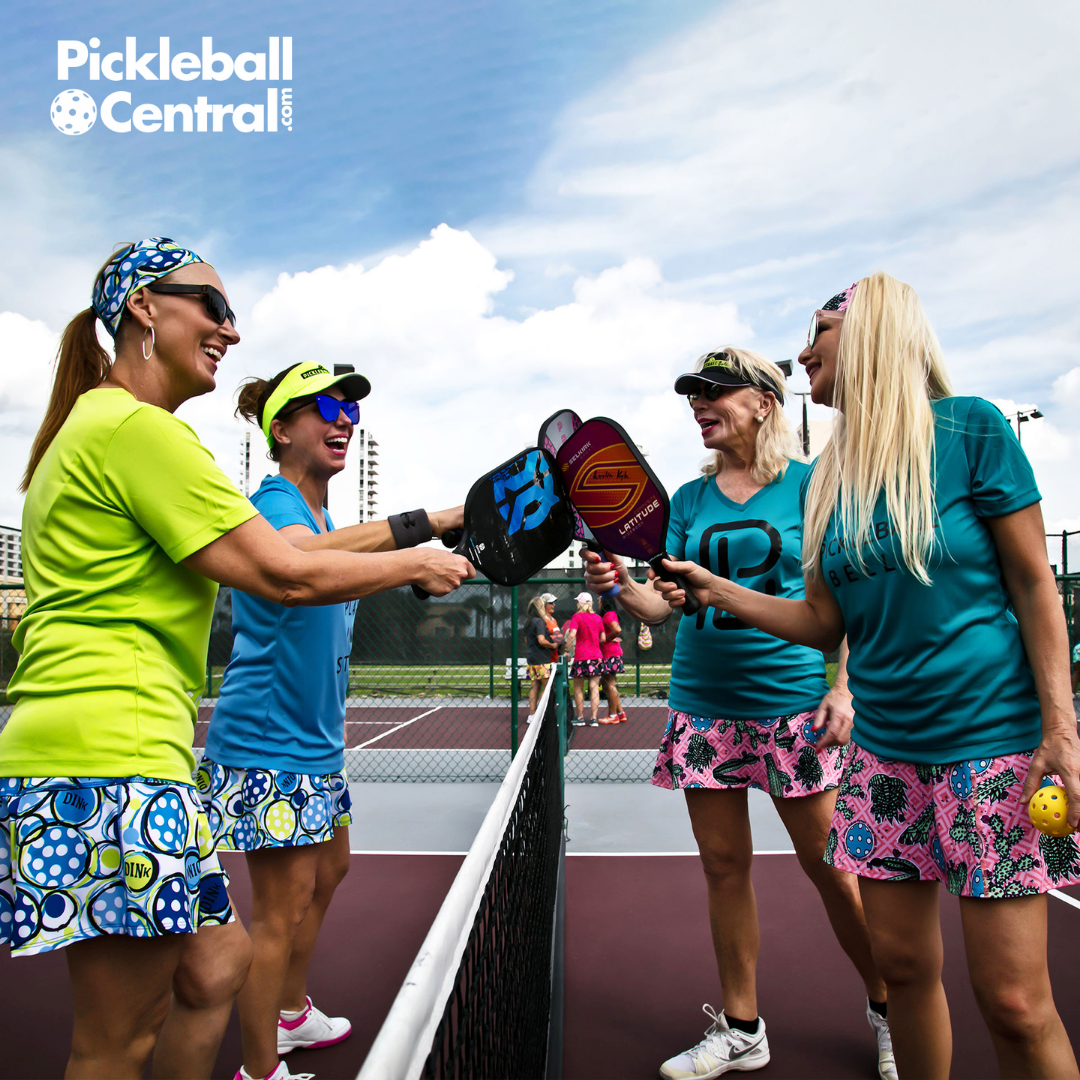 Unique Pickleball Shirt Designs

Here at Pickleball Central we offer wide selection of unique pickleball themed designs printed on a variety of shirt styles,fabric types and colors, so you can find the perfect combination to express your pickleball style. We offer over 100 designs ranging from punny holiday designs to year-round expressions of pickleball fandom. These shirts are well suited to help you stay comfortable on the court and show your love for pickleball wherever you go.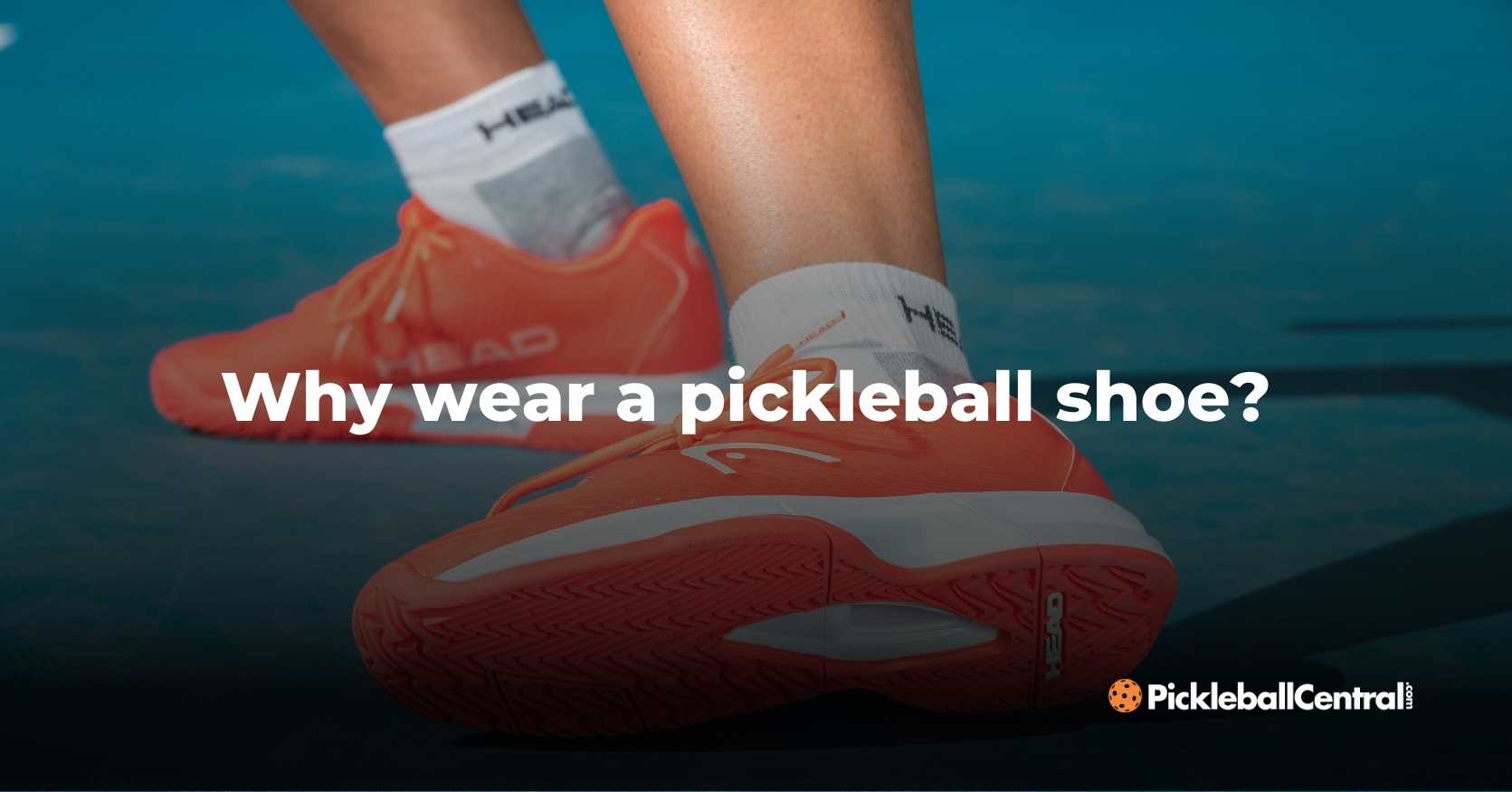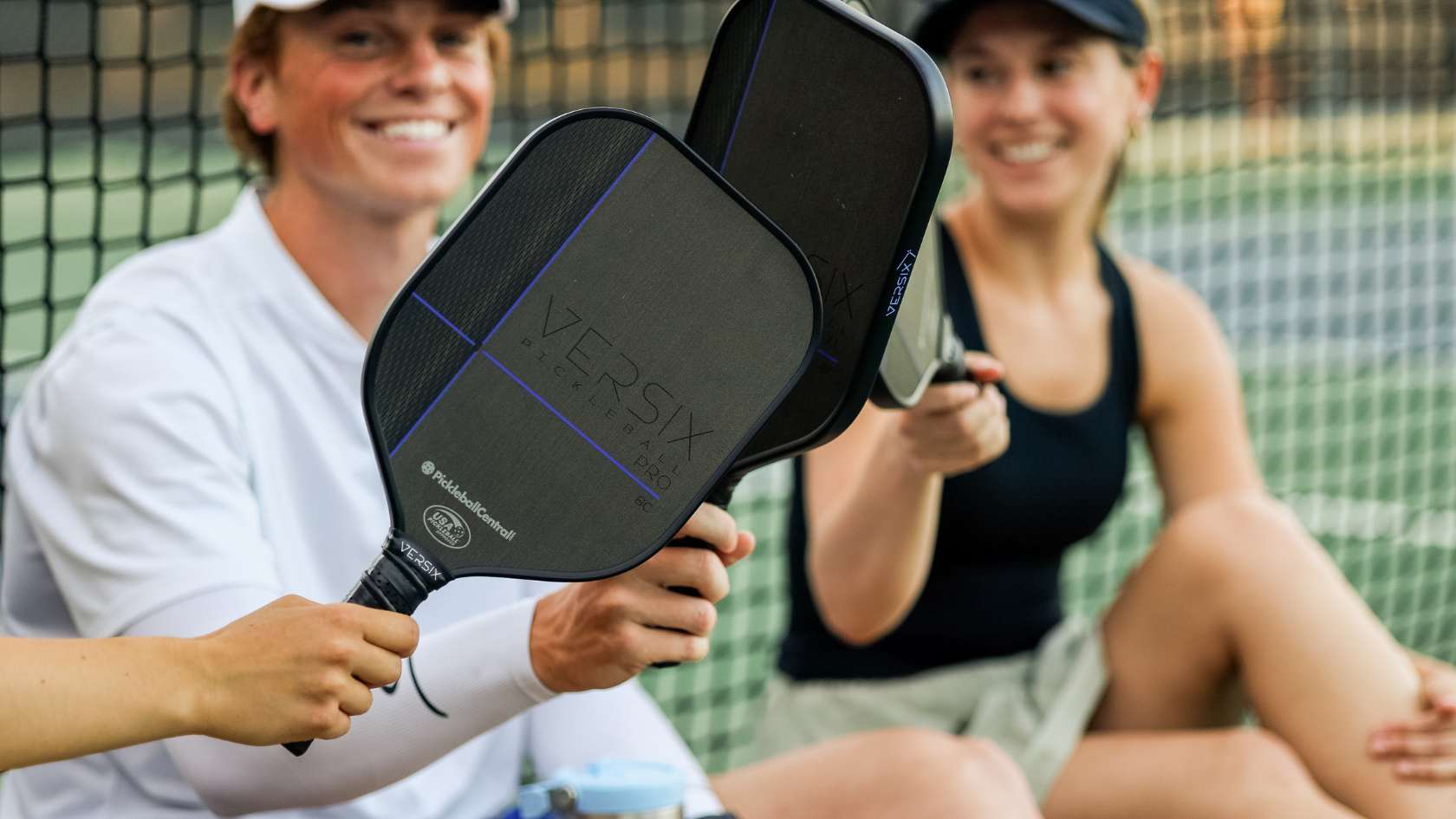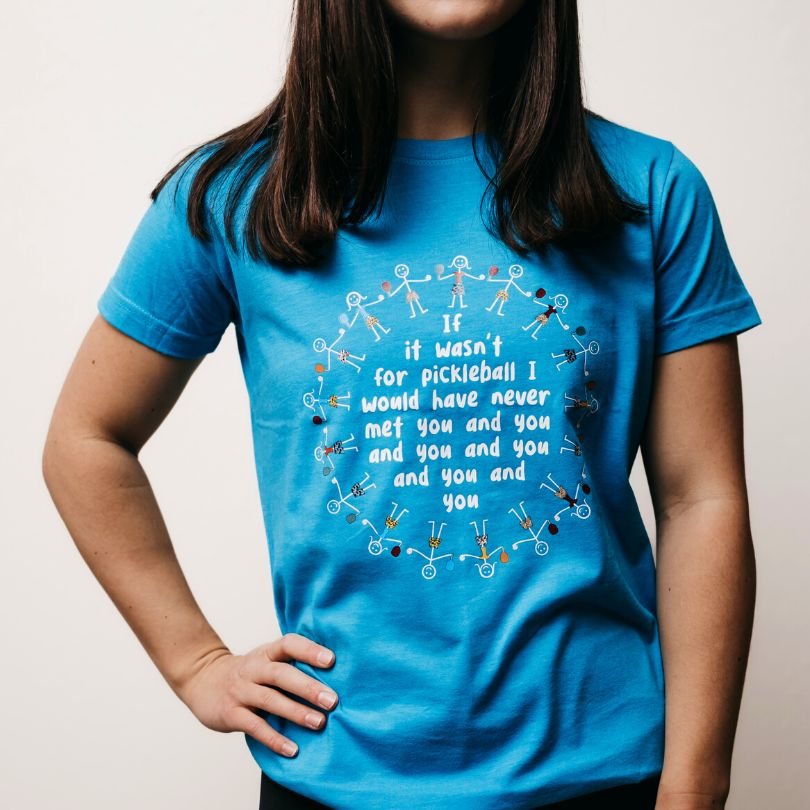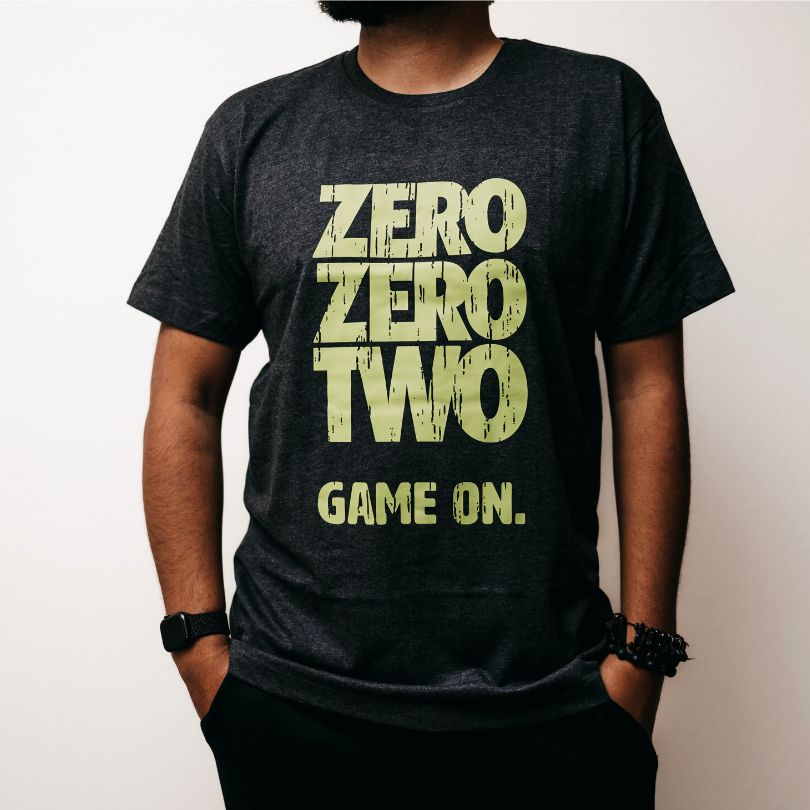 From classy Original Penguin dresses to fun Varsity Pickleball sweatshirts and all of the moisture-wicking, head-turning apparel in between, we have something for everyone looking for stylish high performance pickleball apparel. Browse our great selection of pickleball apparel for men and women HERE