2022 Margaritaville USA Pickleball National Championships - Medal Winners
by Patrick Moore on Dec 9, 2022
With the 2022 Margaritaville USA Pickleball National Championships a few weeks behind us we would like to reflect on the event and congratulate the winners.
Nationals 2022 was another rousing success – the beautiful courts at Indian Wells Tennis Center were filled with exciting competition, enthusiastic fans, the tireless efforts of countless referees and volunteers, and fortunately only one day had a bit of rain requiring a few match delays
If you were lucky enough to attend you may have seen our on-site Superstore, attended the Welcome Party or even picked up a new pair of kicks at our Footwear Superstore. If you had to miss it this year, you are in the right place for a quick recap on the pro players who brought home the medals.
The Pro events at Nationals were filled with big names and exceptional players, but the real winner of the weekend was 15-year old super star Anna Leigh Waters. Anna Leigh won gold in Women's Singles, Women's Doubles, and Mixed Doubles, earning yet another historic Triple Crown win.
No surprise, another big name, Ben Johns, left the tournament with medals around his neck and a smile on his face. Ben won gold in Men's Singles and Men's doubles with his brother Collin Johns, and just missed out on the Triple Crown by losing in the Mixed Doubles final to Anna Leigh Waters and her partner Riley Newman.
There were plenty of other pros who saw success at Nationals, including a few who are newer to the nationals pro scene. Listed below are the medal winners in the main pro events.
Women's Singles
Gold: Anna Leigh Waters
Silver: Lea Jansen
Bronze: Salome Devidze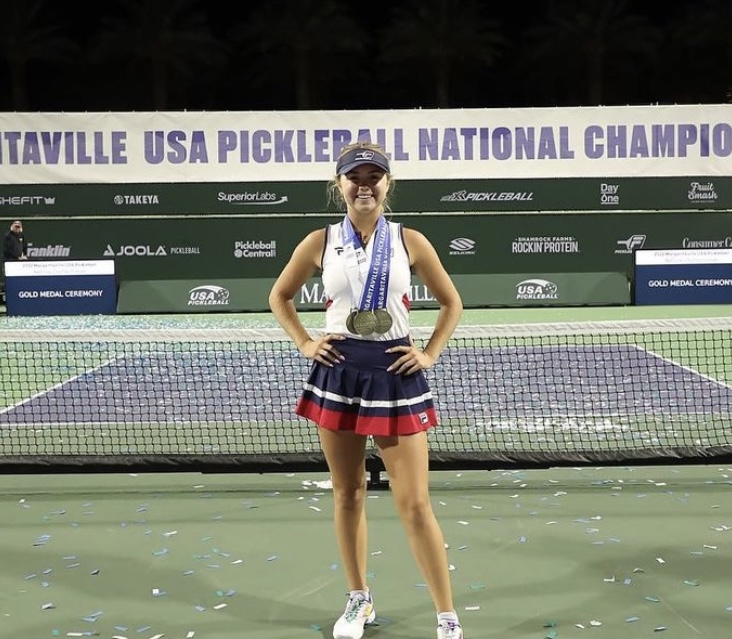 Men's Singles
Gold: Ben Johns
Silver: Julian Arnold
Bronze: Tyson McGuffin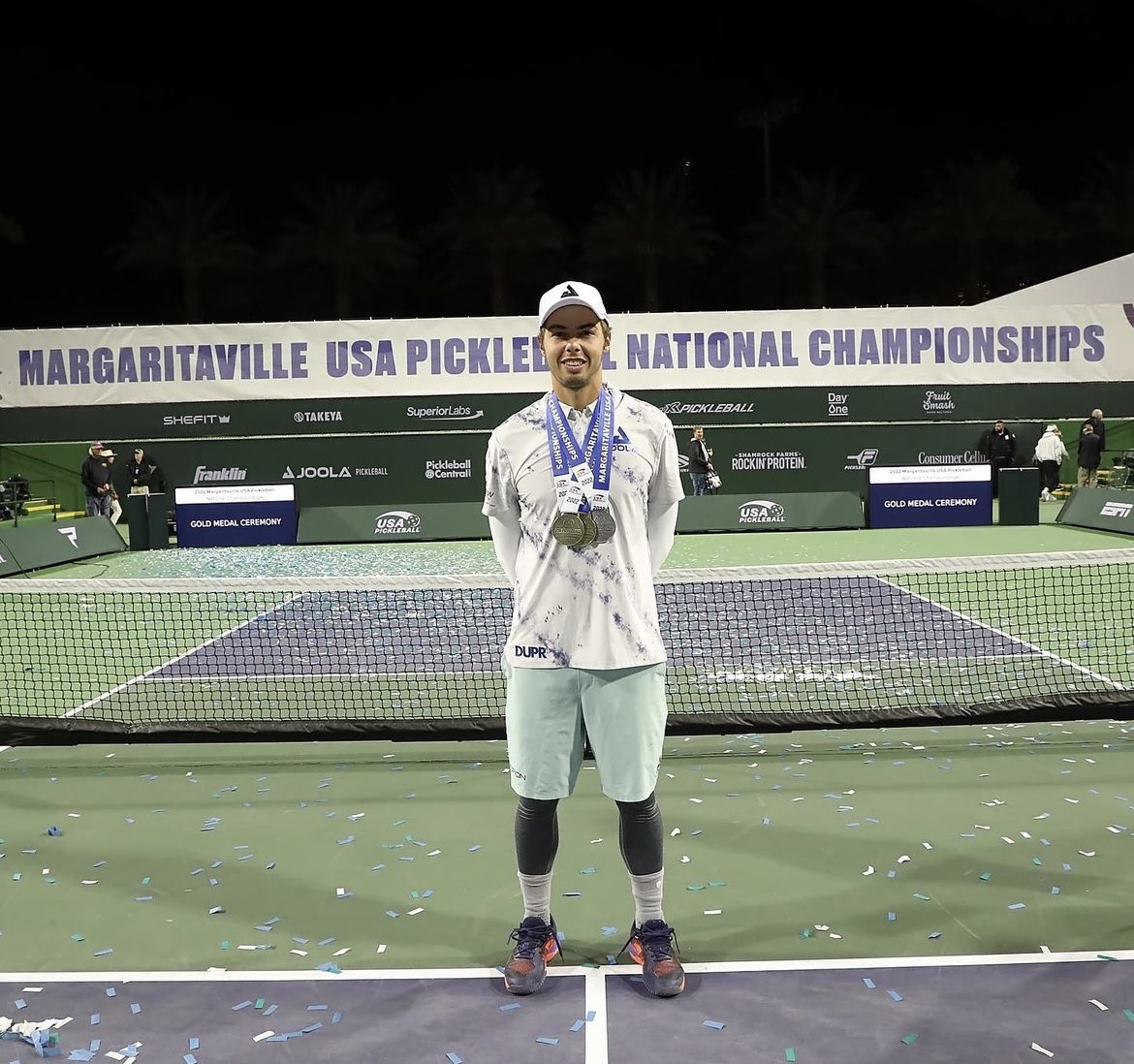 Women's Doubles
Gold: Anna Leigh Waters & Catherine Parenteau
Silver: Jessie Irvine & Anna Bright
Bronze: Parris Todd & Lauren Stratman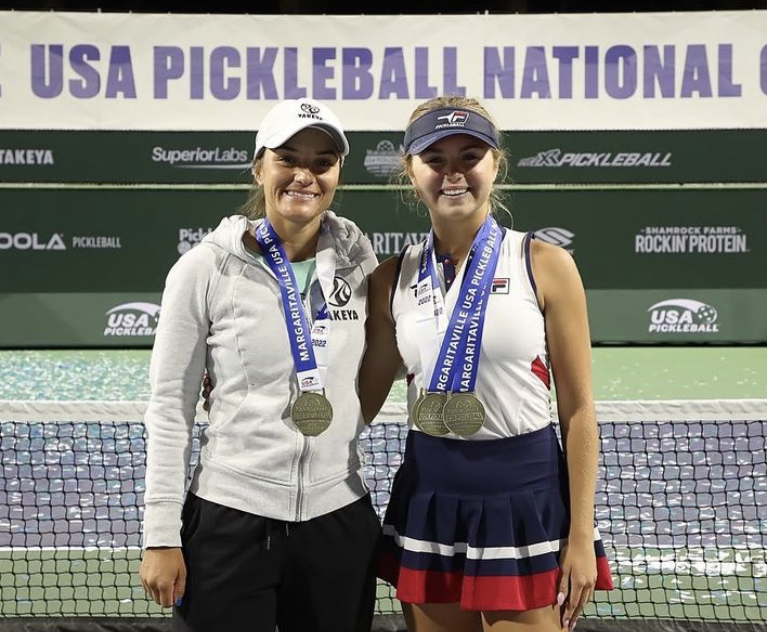 Men's Doubles
Gold: Ben Johns & Collin Johns
Silver: JW Johnson & Dekel Bar
Bronze: Matt Wright & Riley Newman
Mixed Doubles
Gold: Anna Leigh Waters & Riley Newman
Silver: Catherine Parenteau & Ben Johns
Bronze: Parris Todd & JW Johnson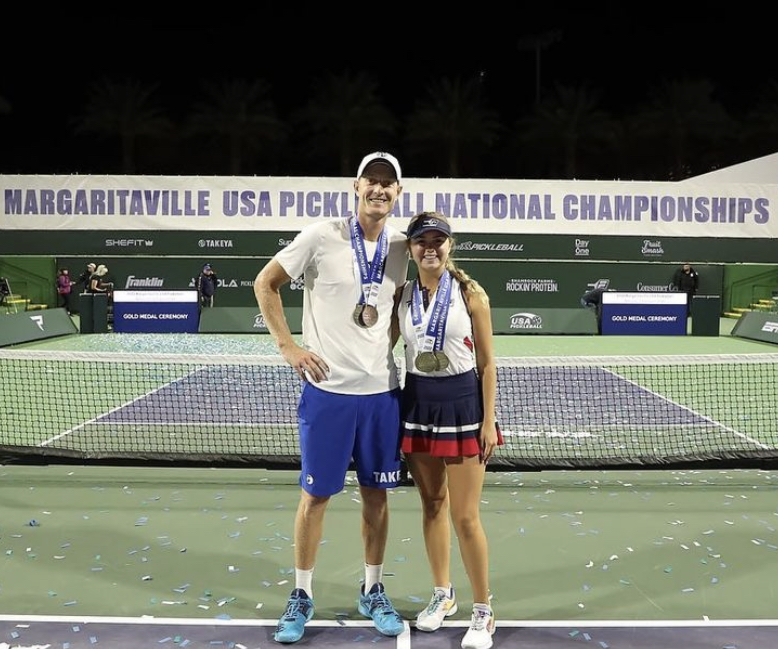 Whether you are a competitor, fan or enthusiast, Nationals is always one of the biggest highlights of the year. We would like to thank everyone who visited us ons-site to check out the latest gear, and all of our partners who participated in making our Superstore the best pickleball Pro Shop with the best brands and experts eager to share their product knowledge. We encourage everyone who was unable to make it this year to put Nationals 2023 on your calendar so you can experience this exceptional pickleball event.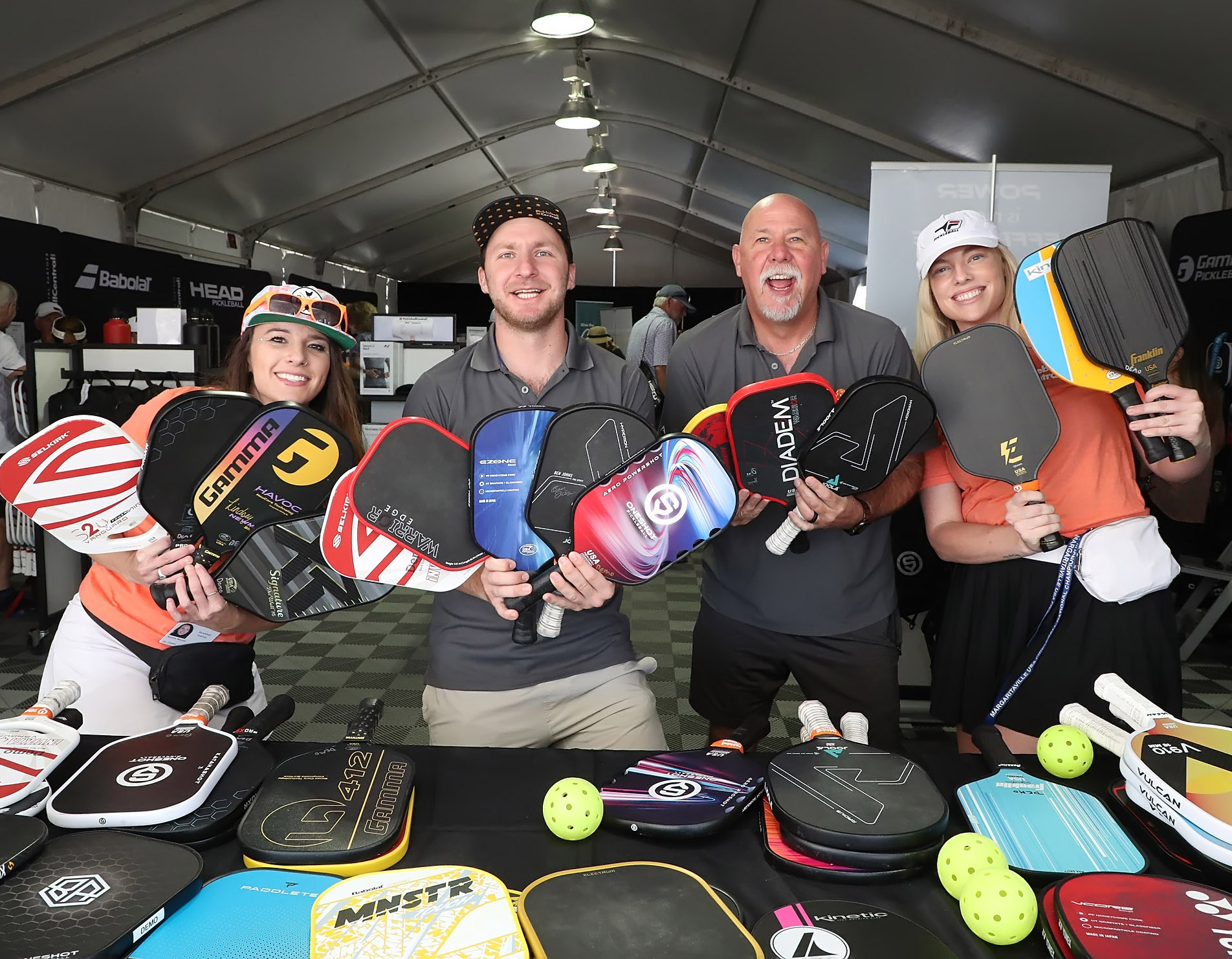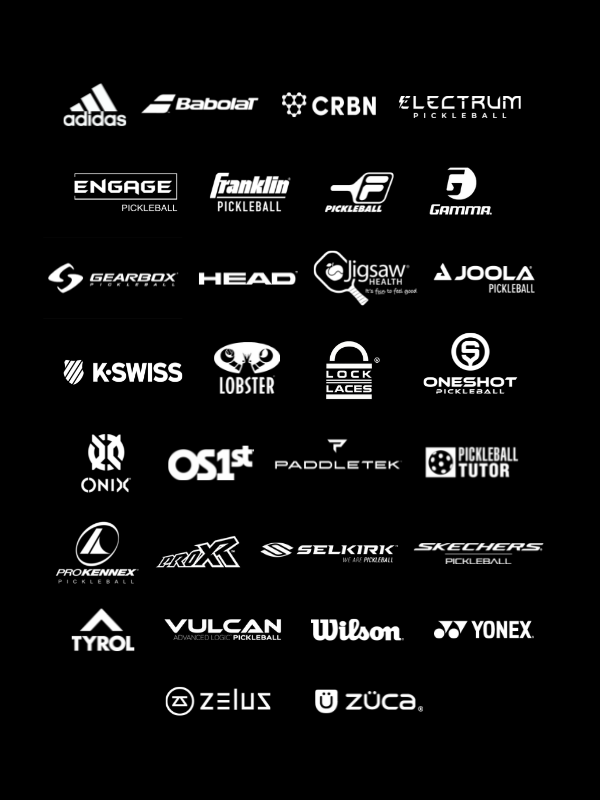 Pictures by Bruce Yeung